Sixteen years ago I joined LACMA as an assistant to the Head of School; this year is my fifteenth year as Head of School.
And now here we are in 2022, in a world different from the one we were in just a year ago, and those 16 years ago when I came to LACMA (formerly the Little Angels Christian Montessori School). With a full heart and a strong sense of purpose, this little school responds to and learns from these events.
True to our mission and values, LACMS is working to keep our community together while "embracing and challenging the world with compassion, resilience and courage." Families, teachers, students, staff and friends, we have prioritized our connection with one another. As we contemplate the future, we have the social and emotional health and well-being of our community — from the youngest to the oldest — at the center of our work.
How do we do this? Montessori education inspires in children and adults the importance of confronting the complexities of the world. We learn that each of us is important — very important — and at the same time each of us is just a small part of a whole. From toddler to adult, the individual and the common good form the foundation of a peaceful, connected world. Providing a safe environment — physically and emotionally — we can grapple with the effects of the pandemic, we can further our commitment to anti-racism and social justice, and we can engage in the work of creative problem-solving.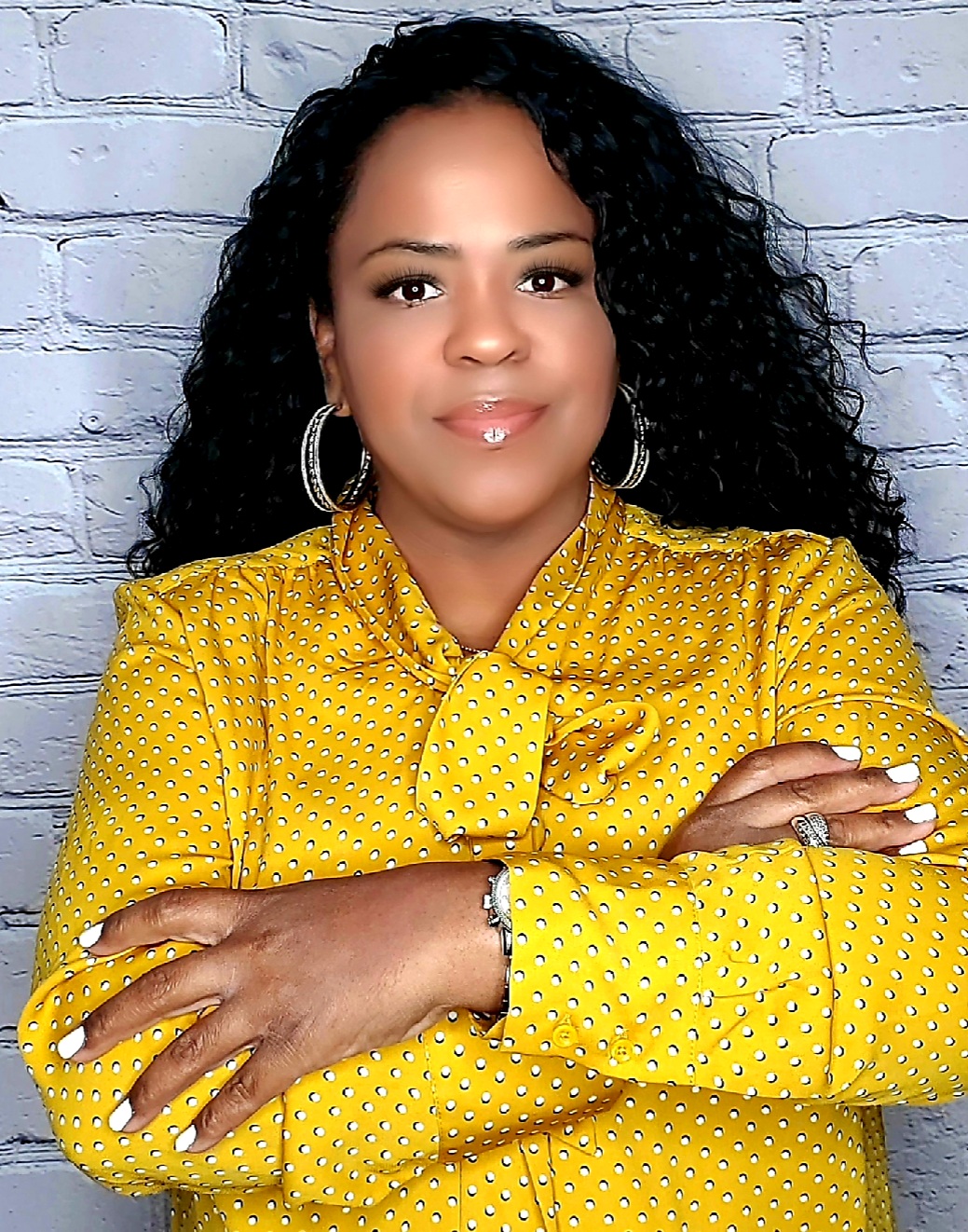 We welcome you to learn more about our diverse and inclusive community and how you can be part of our aspirations to fix the world.
– Lakeisha Osborne Ed.D. Head of School