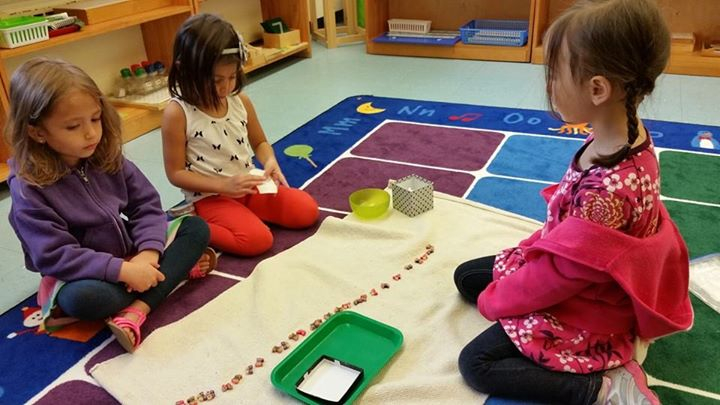 Welcome to Little Angels Christian Montessori Academy and including us in your search for the right school for your child and family! While our campus is closed, due to the coronavirus situation, and we are in Virtual School, the Admissions Office is open and ready to serve you. Our processes have been modified to accommodate these unprecedented conditions, and we are as committed as we have ever been to ensuring that your experiences with our office are of the highest quality, reflecting the amazing school you will come to know. Thank you for engaging with us.
Communications
We understand choosing the right school for your child is an important decision. The best way to communicate with the Admissions team is to schedule a time to speak with them via email or fill out the contact form on our "CONTACT PAGE". Please send communications to admissions@lacmaedu.org. If it is absolutely urgent that you speak to someone on the phone, please email that message along with your name and phone number to the address above and someone will get back to you.
Admission for the 2022-2023 school year is now open. Reservations will be taken on a first come first serves basis, While you will find information about LACMA and our admission process here at our school website. We will soon offer virtual school tours of our new location which will allow you to take a tour and meet the faculty that make LACMA the special place that it is!
Thank you again for your interest in the Little Angels Christian Montessori School. We look forward to working with you during the admission process.
Please contact us at any time if you have questions of concerns. We are here to help you.
In Christ's service,
The Little Angels Christian Montessori Academy Admissions Team